By: Myrthe Krepel
Keywords: Catcalling, Flirting, West‐kruiskade, different cultures
Tutors: Gert Pasman & Wouter van der Hoog
---
Design Goal and Interaction vision
The design goal; I want the woman and the catcaller to experience the moment of interaction as
so they can continue their day with a good feeling.
The interaction vision; Sincere, open, relaxed.
Pssst!
The final design is hat and cap designed so the guys take of their hat or cap for a woman passing by on the street. On the top of the hat or cap is the text psst which only shows when they guy takes of his hat. Showing this to the women makes them laugh and turns the interaction into a positive one for both parties. It is nice to receive a smile from a woman for the guys and the woman feels approached positively. The hat or cap can be bought in sneaker/cap stores and comes in a package which explains the thought behind the product.
Presentation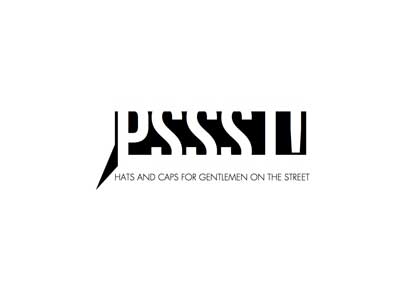 Poster