By: Gracia Murris
Tutors: Margreet Beets & Arnold Vermeeren
Keywords: Couples, Morning Ritual, Projector, Message
Design Goal
To make young couples (20-30 years), who are living together with different workschedules, no kids, feel more involved with each other during their morning ritual.
Interaction vision
Warm, calm, connected and anticipation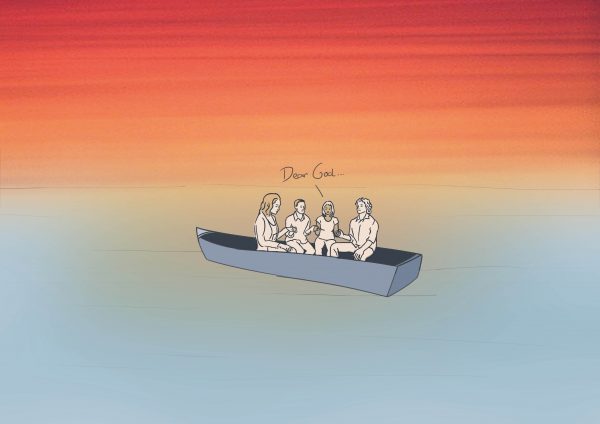 Love During Rush Hour
The final design is a projector that project written messages of your loved one on the wall through templates with different shapes . Through a preset timer couples can know leave special messages for their partner to read in the morning before work.
The casing of the projector is a wooden sphere, which evokes a feeling of warmth. The sphere is placed on a circular holder to keep the sphere in balance and in the right position to project the message at the right place. The texture of the casing is smooth and the symmetric balance of the shape gives a sense of tranquility or calmness.
The cleaning cloth is red and has a soft, smooth texture. There is one fine, black pen provided to promote writing instead of drawing.
Poster
Presentation