By: Julia Beckmann
Tutors: Peter Kraaijeveld, Jos Kraal
Keywords: Guiding, Exploring, Connecting, Discussing
---
Design Goal
Encourage the audience group of 25-40 years old at the theatre to explore the meaning after the play together.
Interaction Vision
The desired interaction should be like dancing Salsa with an experienced leader. Therefore, it should be inviting, guiding, discovering, collaborative, inspiring and fun.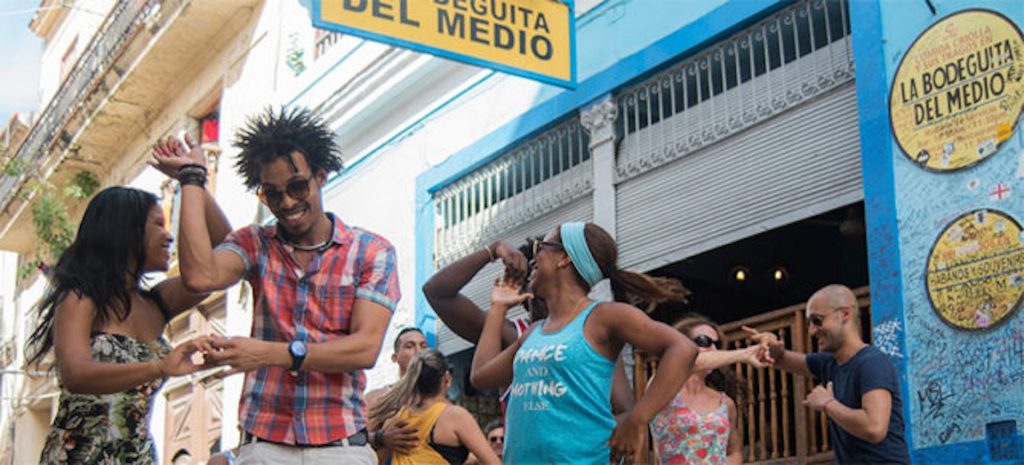 Final Design
The Deep Dive guides the audience towards reflective discussions about the play in a fun and interactive way. The audience can see which tables have free spots left because the tables of the Deep Dive have niches people can enter. Therefore, they feel welcome to join these. When four people have joined one table and introduced themselves, the flickering light turns off. Only on one side, the light turns on again to determine the first person turning the arrow. The light spins around until it stops at one side. The person standing at that side grabs a card from the advised category of the box and reads it out loud so that the group can discuss the question.