By: Yvonne Licher
Tutors: Margreet Beets and Derek Lomas
Keywords: Vegetarian, decision, supermarket, inspiration
---
Design Goal
Make people who want to eat more vegetarian feel as comfortable choosing a vegetarian meal as when choosing a meal with meat in the supermarket.
Interaction vision
The interaction should feel like dancing the salsa with your dance partner leading you.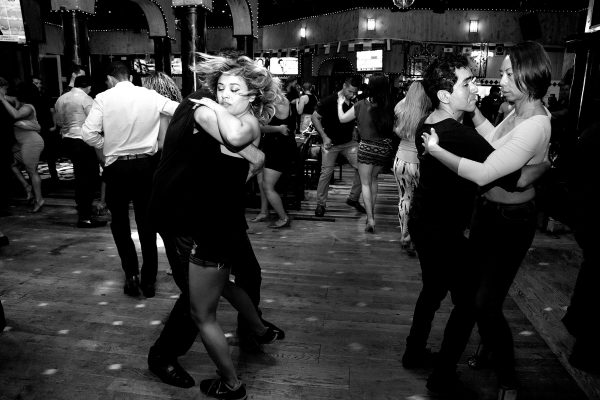 Kras je lot!
'Kras je lot!' is a scratching card provided by the Albert Heijn. This card will help people that lack knowledge and inspiration about vegetarian food, cook delicious vegetarian meals. The concept is simple: walk up to the display in the store (fig.3), pick a scratching card (fig.4) according to the time you have, and scratch open slots by making choices along the way. The bottom slot will tell you where you can find your recipe: these are scattered around the vegetable section. At one of the core-ingredients you can grab your recipe, after which you can gather the rest of the ingredients and cook a delicious vegetarian meal at home!
Presentation