By: Julian van Deursen
Tutors: Wim Schermer and Evert van Beek
Keywords: Engaging, Personal, Safe
---
Design Goal
To let first-time users have a personal and safe moment during their use of the public toilet at Blaak in Rotterdam.
Interaction Vision
Like swimming under the water level of a public swimming pool.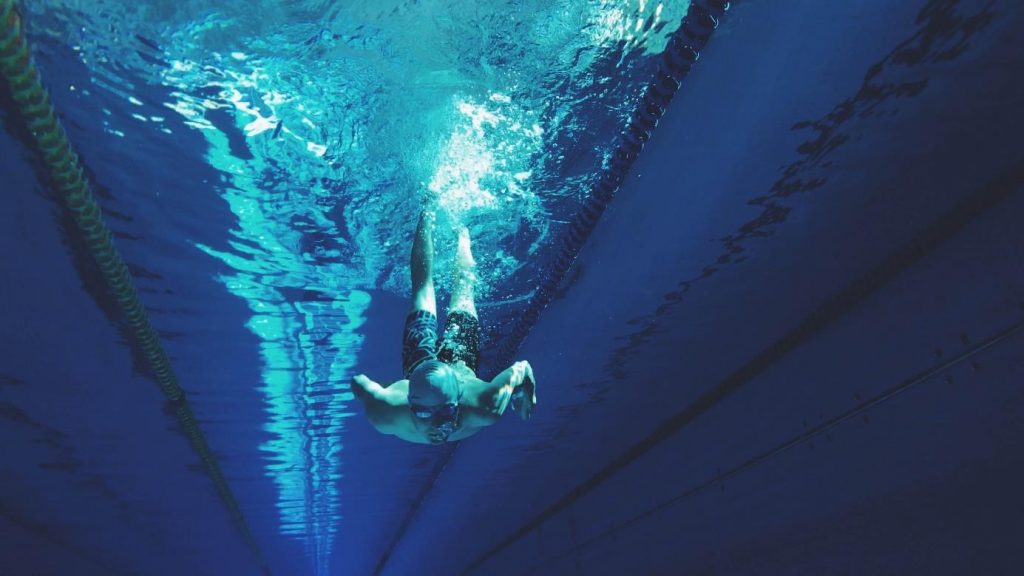 Final Design
The final design is an interactive panel that controls an engaging projection and gives feedback to the user. In the imagery, you can see how the space is coloured with the projection. The panel in the other image contains feedback on the lock of the door, shows when the door automatically opens and closes and gives the user the possibility to choose a theme. Next to the control panel, the coat rack is placed, close to the toilet seat to give the user a safe feeling with its belongings close. The projection responds to the movements of the user: lower volume and slower movements while sitting, normal volume and normal projection when standing, and moves with the user.