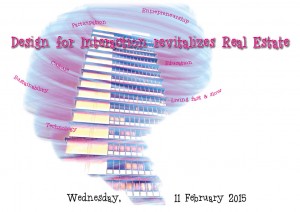 On february 11, 2015 the 150 Master students visited Rijswijk to revitalize the office building on Steenvoordelaan 370. A building owned by the Dutch central government real estate agency and vacated for over 10 years.
Within the building, taking its context within Rijswijk as the basis, our students built and presented solutions for food, health, living, culture, retail support and more.
Below are the video results of the day.