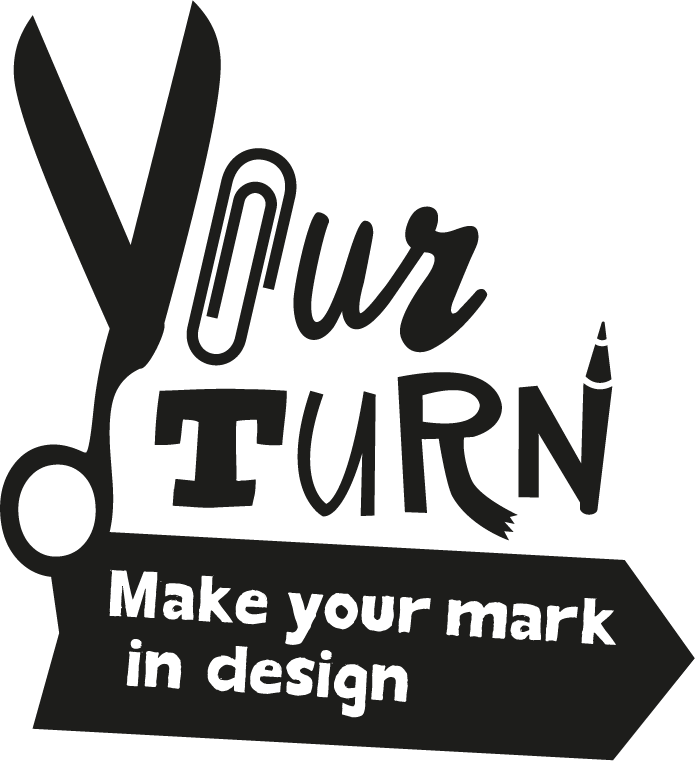 This website presents an approach and design tools for co-design with children aged 8-12. It is initiated by researchers from TU Delft to publish results from the research project 'Co-design with kids – early acquisition of 21stcentury skills' (2016-2019). The research was conducted during design cases in primary schools, with the participation of many students and teachers. The research was funded by Dutch national research funds from NWO/NRO under the Human Capital 21 call and supported with seed funding from the TU Delft Sports Engineering Institute.
The full research consortium included many partners from science, education, business and public institutions:
Research partners:

TU Delft, faculty Industrial Design Engineering / section Design Conceptualization and Communication
TU Delft, faculty of Applied Sciences / department Science Education and Communication
The Hague University of Applied Sciences, Research group Healthy Lifestyle in a Supporting Environment
Inholland University of Applied Sciences, Research group Pedagogic Didactic Action in Education
Education partners:
Expertisecentrum Wetenschap en Technologie Zuid-Holland
SCO Delft e.o.
Octant
Business and social partners:
Yalp BV
Jantje Beton Foundation
UMC Utrecht Wilhelmina Children's Hospital
Financers:
NRO Nationaal Regieorgaan Onderwijsonderzoek
NWO Nederlandse Organisatie voor Wetenschappelijk Onderzoek
TU Delft Sports Engineering Institute (seed funding)
Other partners:
Kenniscentrum Sport
Wetenschapsknooppunt Eindhoven, TU/e
The research team consisted of:
Pieter Jan Stappers, Mathieu Gielen, Fenne van Doorn, Maarten van Mechelen (Faculty of Industrial Design Engineering, TU Delft)
Marc de Vries, Remke Klapwijk, Alice Schut, Miroslava Silva Ordez-Dik, Niels Verburg (Faculty of Applied Sciences, TU Delft)
Sanne de Vries, Danica Mast (The Hague University of Applied Sciences)
Jeroen Onstenk, Debbie Buchner (Inholland University of Applied Sciences).
With many thanks to the participating schools, teachers and students; our dedicated consortium partners, and to Wetenschapsknooppunt TU Delft for advice, support and uptake of the outcomes.