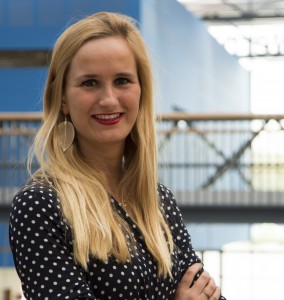 The research project, of which my PhD is part of, will generate generic game design principles for the gamification of therapies in mental health care. In my study, I will study youngsters with a cannabis addiction.
I will focus on the user-context of e-health therapy. This context consist of the social, motivational and environmental situation of the user when performing e-health exercises of the therapy. Besides the context, I will also study the motivation of patients for e-health therapy and the contextual factors for game-design. In the end, I will study the effectiveness of a gamified therapy for youngsters with a cannabis addiction. A selection of elements from the treatment will be gamified and measured if there is an influence on the motivation for therapy adherence.  This gamified therapy will be developed in collaboration with the serious game design agency RANJ.
With my background in Clinical- and Health Psychology, I expect that gamifying e-health therapies will influence the motivation of the user towards therapy adherence in a positive way. Making therapy through gamification more fun and engaging is important to accomplish this.